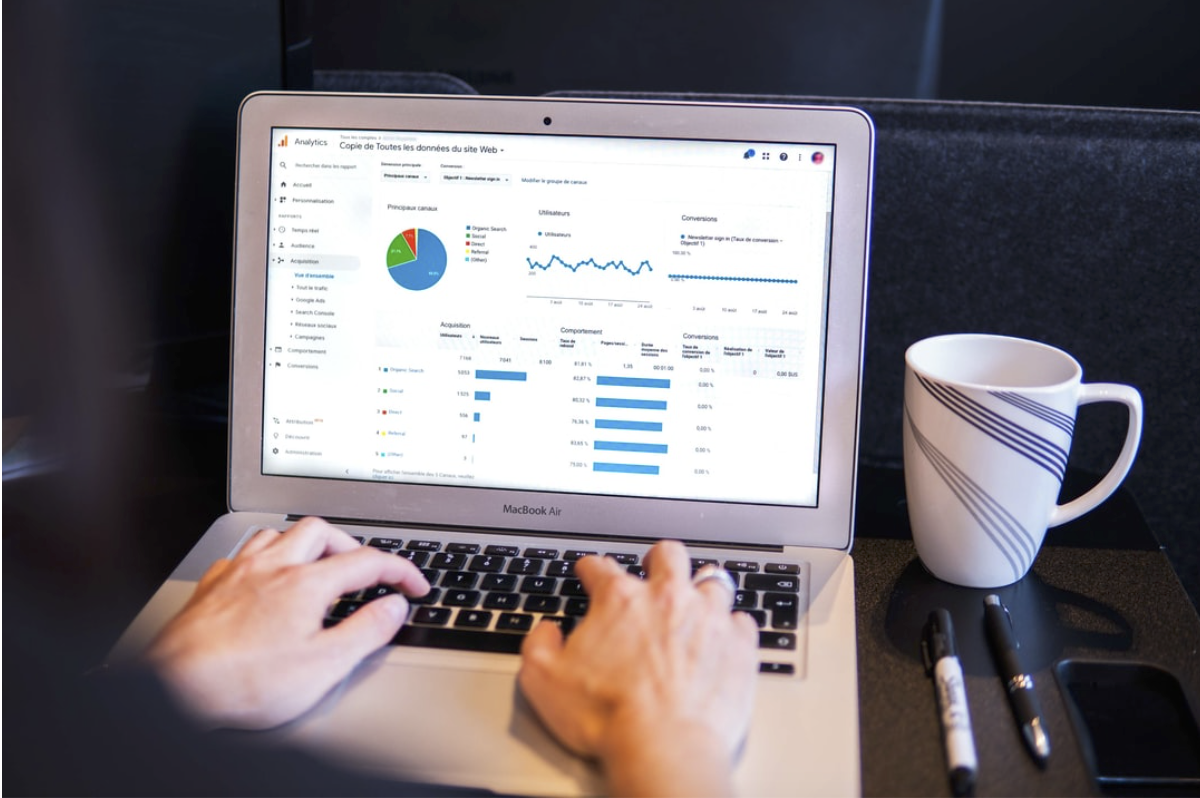 In this era of digital transformation, organizations across all industries need to have methods of streamlining their business processes. These systems need to focus on everything from master data management to safe connections between cloud applications. One of the software systems that reins in and improves workflows is an integration platform-as-a-service for data integration. It's important when looking into these iPaaS solutions that business users determine what suits their needs for the long run.
What can iPaaS do?
From integrating legacy applications to grasping real-time analytics, having the right iPaaS software is crucial to businesses across all sectors. With iPaaS, companies can build and deploy integrations between cloud platforms and on-premises applications and data, without having to install or manage any middleware. This technology is used across different scenarios to connect, migrate, or even replicate data. Through an iPaaS platform, businesses now are able to connect their applications and data in a fast, easy, and flexible virtual environment for different systems.
A robust iPaaS has remarkable capabilities, starting with the ability to create and provide a library of connectors. These connectors allow applications to talk no matter the application or communication protocol. An iPaaS is also able to move information between data sources and target applications for better workflow, transforming data into specific formats by acting as a universal translator across all templates. The user interface of iPaaS helps organizations design the logic of integration, monitoring, and managing those integrations to emphasize the best practices as part of a business strategy.
What can you use iPaaS for?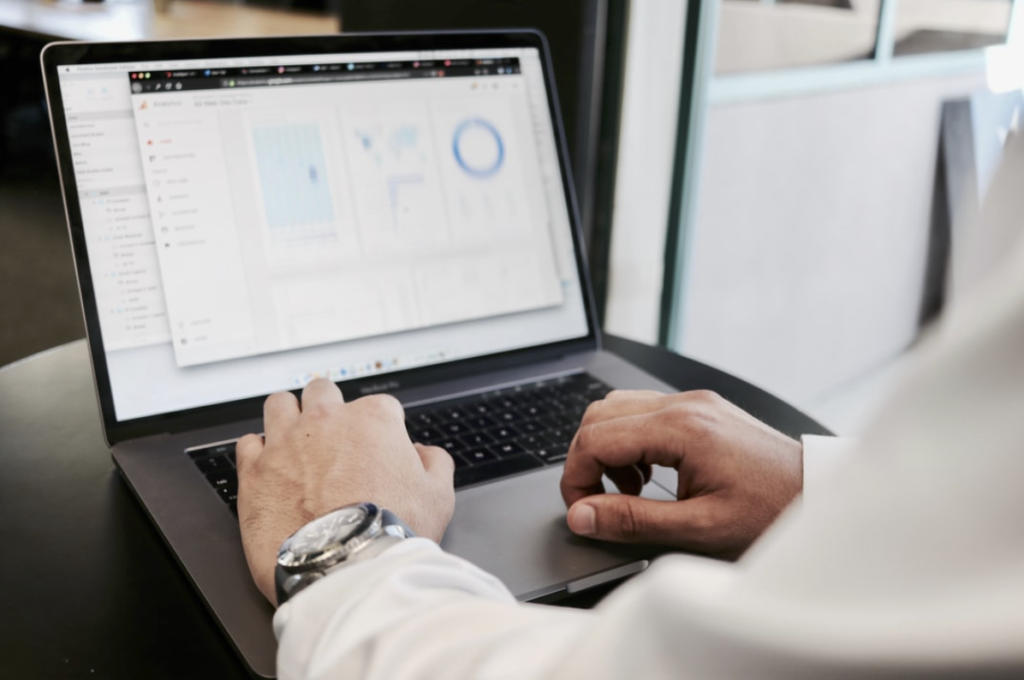 An iPaaS provider will emphasize the importance of this software as a vital component to digital transformation for small businesses and large enterprises. No matter where businesses host their applications in the cloud or on-premises, iPaaS can help business users exchange data between applications in near real-time. This helps to streamline business processes and enhance both the customer and employee experience using a software solution. This can be used for real-time integration of specific applications like Salesforce or cloud platforms like Microsoft Dynamics 365.
A proper iPaaS solution also makes data migration from legacy applications to cloud services that much easier. This allows business operators and analysts to map, transform, and move data from older systems to newer models. With evolutions in iPaaS software, data replication on a regular basis is easier for quicker analytics, providing greater insights to back up better decision-making. Companies are also to integrate external data from sensors and embedded services into their business processes to gain real-time views of the overall landscape of an organization from supply chain to customer.
How can this software help your business?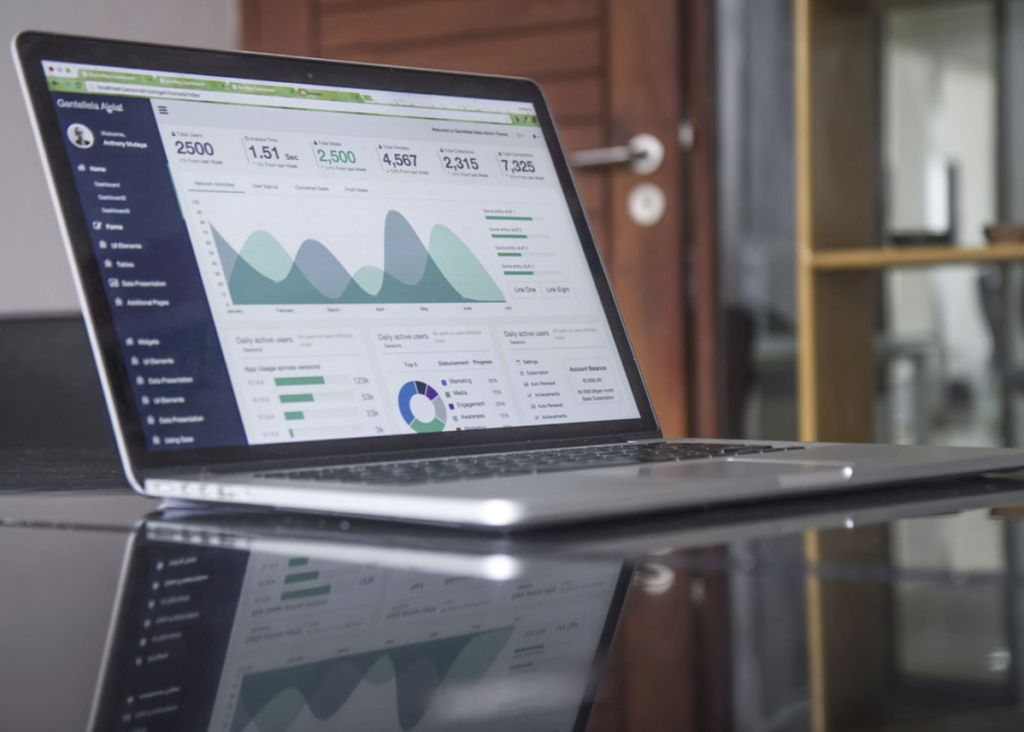 Across various applications and even with on-premises solutions, iPaaS software promotes the speed, agility, and economics of cloud computing. With iPaaS, companies significantly reduce the amount of time it takes to integrate applications, meeting demands to maintain workflow. The software provides pre-built, validated connectors that are integrated with app-specific APIs. This avoids the need for writing low-level connectivity code that can sacrifice access and security.
In addition, the high-level tools of iPaaS can be used by data integration specialists and business analysts to highlight big data to focus on higher-value activities. With business and technology constantly evolving, iPaaS solutions help organizations quickly adapt to a consistent user interface to help update or evolve integrations, emphasizing a company's most important work. Best of all, the progress of bringing these different platforms into a digital environment is done with security measures in mind. The ability to share information across these IT environments makes for better-automated workflows, making iPaaS a worthwhile investment.